Our Easy 4 Step Process
1. Contact us for a quote
2. Decide to rent or buy, let us know, and we'll send an invoice
3. Pay the invoice
4. We'll deliver the containers to the location of your choosing
Get A Quote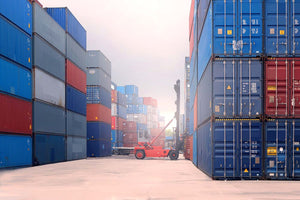 Buy a shipping container
Cascade Container has a wide range of storage containers for sale. We offer new, used, and refurbished containers, delivered anywhere you need them.
More about sales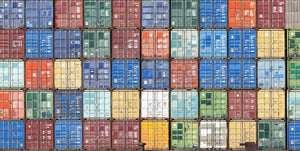 Rent a Shipping Container
We offer 40 ft and 20 ft dry unit containers as affordable, convenient rentals. A month-to-month rental contract offers a cheaper storage solution than self storage lockers, with the added perk of keeping the storage container right on your property or worksite. 
More about rentals